2014 Post-Vintage Bulk Wine Review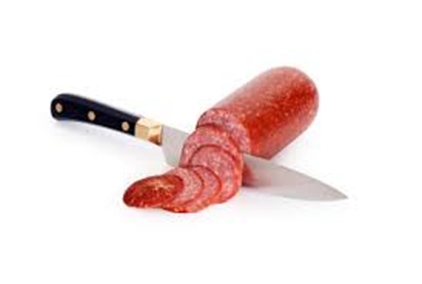 Slicing the Salami: Nature Cuts Into the 2014 Vintage.
Jim Moularadellis reviews the Australian bulk wine market in light of the 2014 vintage, and discusses the major influences and uncertainties surrounding the current outlook for bulk wine.
The key issues that are addressed in the article include an analysis of the 2014 crush, the current bulk wine market, 2015 crop outlook, demand assessment, and finally, the overall outlook for 2015.
Click on the link to read more: 2014 Australian Post-Vintage Update – 28 August 2014
Sign up
Sign up to receive the latest news and offers from Austwine.