Incoterms are internationally recognised terms of trade, which govern the responsibilities of the buyer and seller.  A series of three-letter trade terms related to common sales practices, the Incoterms rules are intended primarily to clearly communicate the tasks, costs and risks associated with the transportation and delivery of goods. The Incoterms rules are accepted by governments, legal authorities and practitioners worldwide for the interpretation of most commonly used terms in international trade. They are intended to reduce or remove altogether uncertainties arising from different interpretation of the rules in different countries.
The majority of Australian wine is sold Free on Board (FOB), requiring the consignee to arrange freight from the port of shipment via their nominated carrier.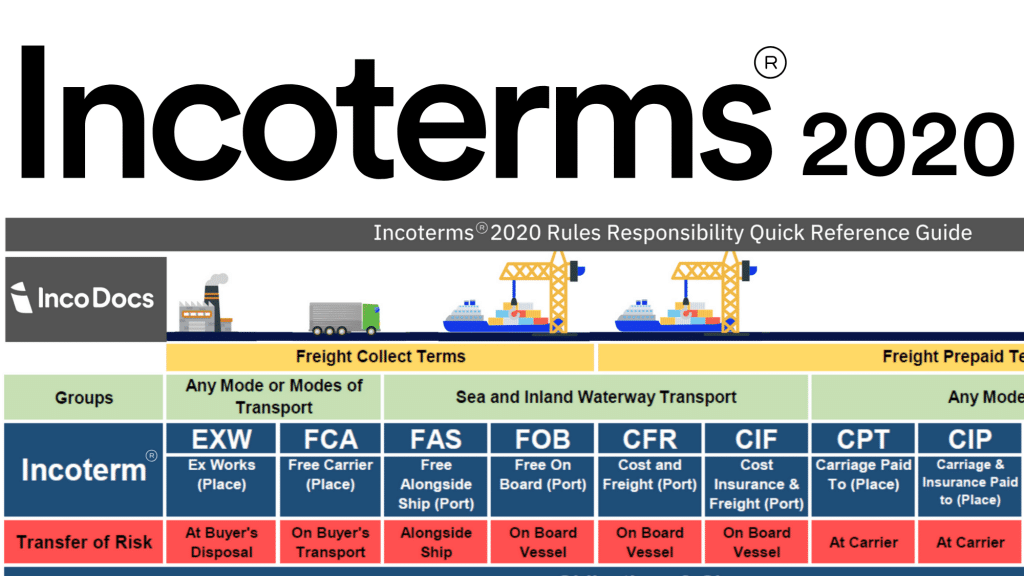 First published in 1936, the Incoterms rules have been periodically updated, with the ninth version—Incoterms 2020—having been published on September 10, 2019.  The International Chamber of Commerce has an online shop where you can order this book.  You can also purchase a handy wallchart poster which summarises each Incoterm and the responsibilities of each party.
The Australian Department of Immigration and Border Protection also provide a simple summary of Incoterms in their Reference Guide.
Sign up
Sign up to receive the latest news and offers from Austwine.