2015 Australian Bulk Wine Market Update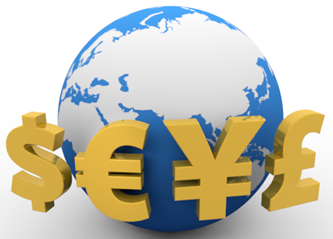 During the last 2-3 years, the Australian Wine Industry has experienced two fundamental changes, both of which are likely to stimulate demand for Australian wine.  The first is a significant fall in the A$ against currencies of key wine export markets and the second is a series of 3 Free Trade Agreements have been signed by Australia, in addition to the very recent successful conclusion of negotiations on the Trans-Pacific Partnership.
At the same time, there is a very mixed outlook for Vintage 2016.  Bulk wine inventories have been growing for red wine, but falling for white wine.  Irrigation water is expensive and the weather outlook very dry, increasing the outlook of smaller yields.  Vineyard sentiment is poor, vineyard inputs minimal due to recent low grape prices, but those closest to the final consumer are optimistic.
Has there been a paradigm shift in the fundamentals facing the Australian Wine Industry or is it
just a manic depressive market?
Click on the link to read more: 2015 Australian Bulk Wine Market Update – 9 October 2015
Sign up
Sign up to receive the latest news and offers from Austwine.